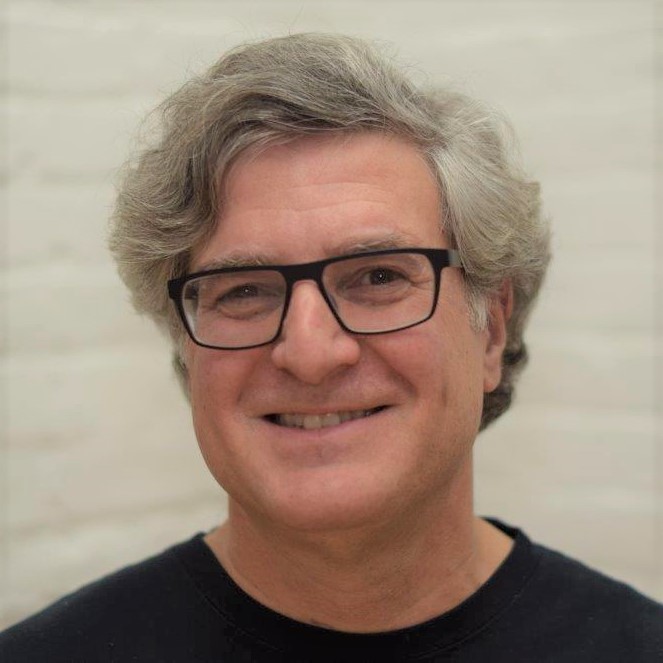 Andrew Davidson
President
Andrew Davidson is a financial innovator and leader in the development of financial research and analytics. He has worked extensively on mortgage-backed securities product development, valuation and hedging. He is president of Andrew Davidson & Co., Inc., a New York firm specializing in the application of analytical tools to investment management, which he founded in 1992.
Andrew Davidson & Co., Inc. turns mortgage data into investment insight. The firm created VECTORS® Analytics, a set of proprietary tools including the LoanDynamics Model for credit-sensitive mortgage securities, prepayment and option-adjusted spread (OAS) models for fixed-rate mortgages, adjustable-rate mortgages, collateralized mortgage obligations (CMOs), and asset-backed securities (ABS). Over 150 financial institutions depend on VECTORS® Analytics to help manage risk and value securities.
The company also provides consulting advice to financial institutions in the development and implementation of investment management and risk management strategies. They also work on a variety of fixed-income trading and valuation analyses. Customers of the firm include businesses of all sizes including many of the largest and most sophisticated financial institutions.
Andrew was instrumental in the creation of the Freddie Mac and Fannie Mae risk-sharing transactions: STACR and CAS. These transactions allow Freddie Mac and Fannie Mae to attract private capital to bear credit risk, even as they remain in government conservatorship. Andrew is also active in other dimensions of GSE reform and has testified before the Senate Banking Committee on multiple occasions. Andrew also helped establish the Structured Finance Industry Group and served on the Executive Committee at its inception.

For six years Andrew worked at Merrill Lynch, where he was a Managing Director in charge of a staff of 60 financial and system analysts. In this role, he produced research reports and sophisticated analytical tools including prepayment and option-adjusted spread models, portfolio analysis tools, and was also responsible for the development of trading and risk management systems for the mortgage desk covering ARMs, CMOs, pass-throughs, IOs/POs and OTC options.
Andrew was previously a financial analyst in Exxon's Treasurer's Department. He received an MBA in Finance at the University of Chicago and a BA in Mathematics and Physics at Harvard.
He is co-author of the books Mortgage Valuation Models: Embedded Options, Risk and Uncertainty; Securitization: Structuring and Investment Analysis; and Mortgage-Backed Securities: Investment Analysis and Valuation Techniques. He has contributed to The Handbook of Mortgage-Backed Securities and other publications.