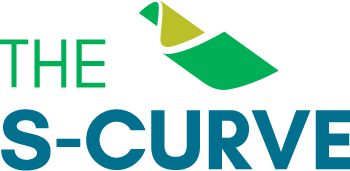 Welcome to The S-Curve
Now you will be able to receive the latest announcements, product updates, and our insights on the mortgage market in real time.
The name of the blog, the S-Curve, is a reflection of our logo and the central feature of our prepayment model. S-curves are seen in nature in many phenomenon, from population growth to prepayment and default models. Our first S-curve, in the early 1990s, used the arctangent function, then piece-wise linear functions, and evolved over time to be more complex and vary by FICO, loan size and LTV. This evolution encapsulates both the timeless nature of fundamental relationships and constant innovation to describe them better over time.
We hope you find the information useful and we look forward to your feedback.
Blog - Latest
Andrew Davidson & Co., Inc.'s LoanDynamics Models Empowers Fite Analytics' MBS Analytics Service

Andrew Davidson & Co., Inc. (AD&Co), is proud to support Fite Analytics' innovative cloud-native Mortgage-Backed Securities Analytics Service. The Fite Analytics solution incorporates AD&Co's LoanDynamics models that provide forecasts of voluntary prepayments, defaults and losses that drive risk analytics across the mortgage-backed securities market with comprehensive coverage. To read the full press release click here.
Blog - Archives
We are thrilled to announce that Andrew Davidson & Co., Inc. has launched a new look for ad-co.com. Some of the exciting new features of this site include:

A dynamic homepage highlighting the firm's latest innovations, AD&Co client benefits, announcements, and Diversity, Equity and Inclusion efforts.