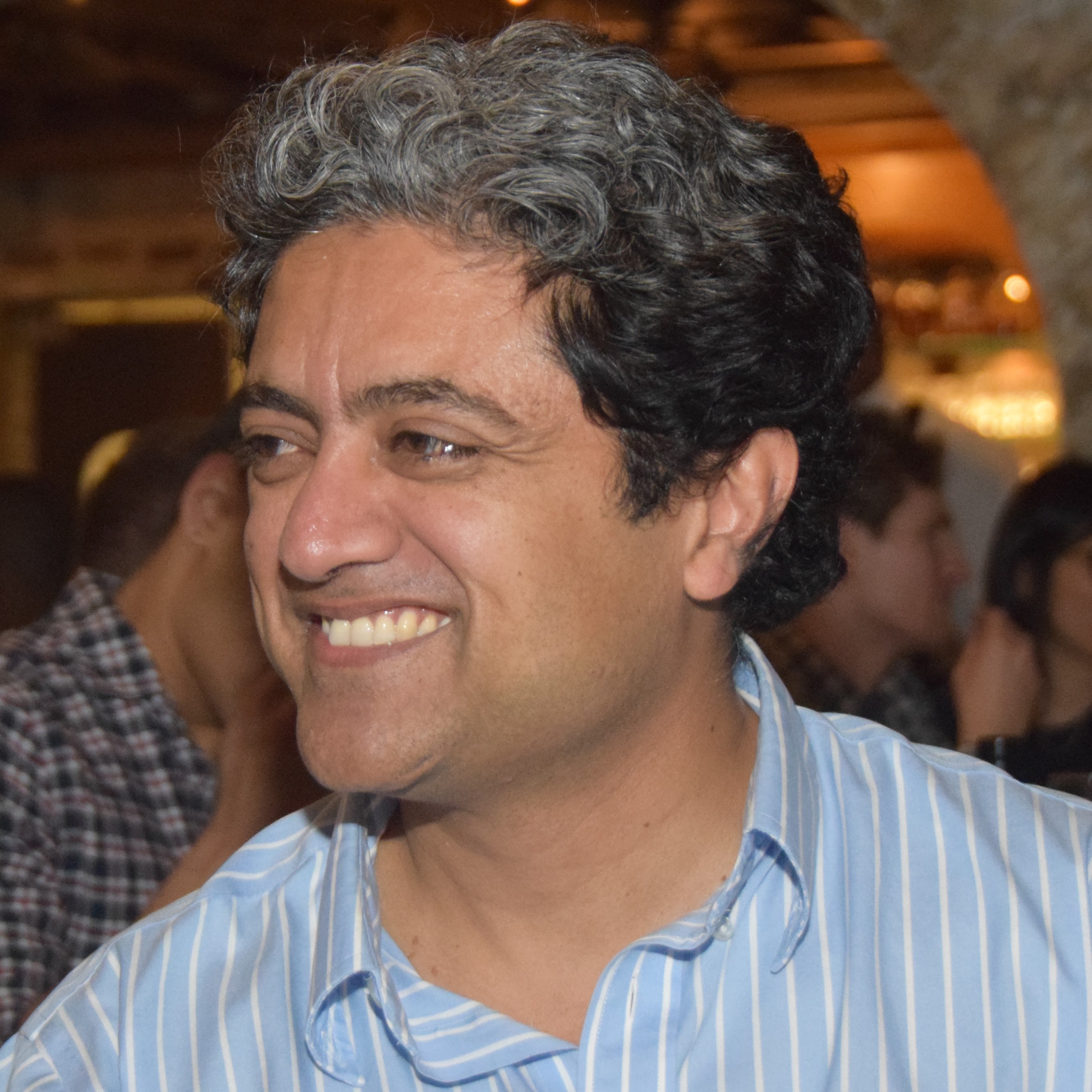 Eknath Belbase
Business Development
Eknath Belbase re-joined Andrew Davidson &Co., Inc. in December 2009 after spending 6 years at Freddie Mac. At AD&Co he focuses on consulting projects involving risk management, hedging, interest rate and credit analytics and risk-based capital as well as portfolio strategy and covers the TRR sector within Business Development. He also started the internal model validation practice at AD&Co in 2012.
At Freddie Mac he worked in SS&TG, the broker dealer within Freddie, as a mortgage strategist and head of the modeling team, developing prepayment models, extensive time series of securities and derivative prices and a variety of rich/cheap analyses, and authored approximately 50 mortgage strategy and prepayment articles sent to over 200 clients. He also worked in research for the retained portfolio and then led a team of portfolio managers and analysts as head of non-prime portfolio management, which conducted Freddie Mac's operations within the areas of non-prime whole loans, subordinate bonds, CDS and MI.
Prior to Freddie Mac, Eknath worked briefly at E*Trade Bank developing optimal interest-rate hedging strategies and executing swap and swaptions transactions within the Bank's ALM function, as well as at Fannie Mae within a portfolio strategy function working for the mortgage, debt and derivative desks, where he gained expertise in the hedging of mortgages using callable debt and interest rate derivatives.
Eknath began his career in Finance at AD&Co, where he worked from 1998-2002. During that period, he developed the first version of the B-K interest rate process, an initial implementation of the implied-prepayment model, and developed prepayment models for agency fixed-rate and hybrid products that introduced national house price appreciation as a driving variable for the first time. He also supported a number of consulting projects during that period.
Eknath holds a PhD in Mathematics (Probability Theory) and an MS in Statistics from Cornell University (1998) and a BA in Mathematics and Computer Science from Ohio Wesleyan University (1992).