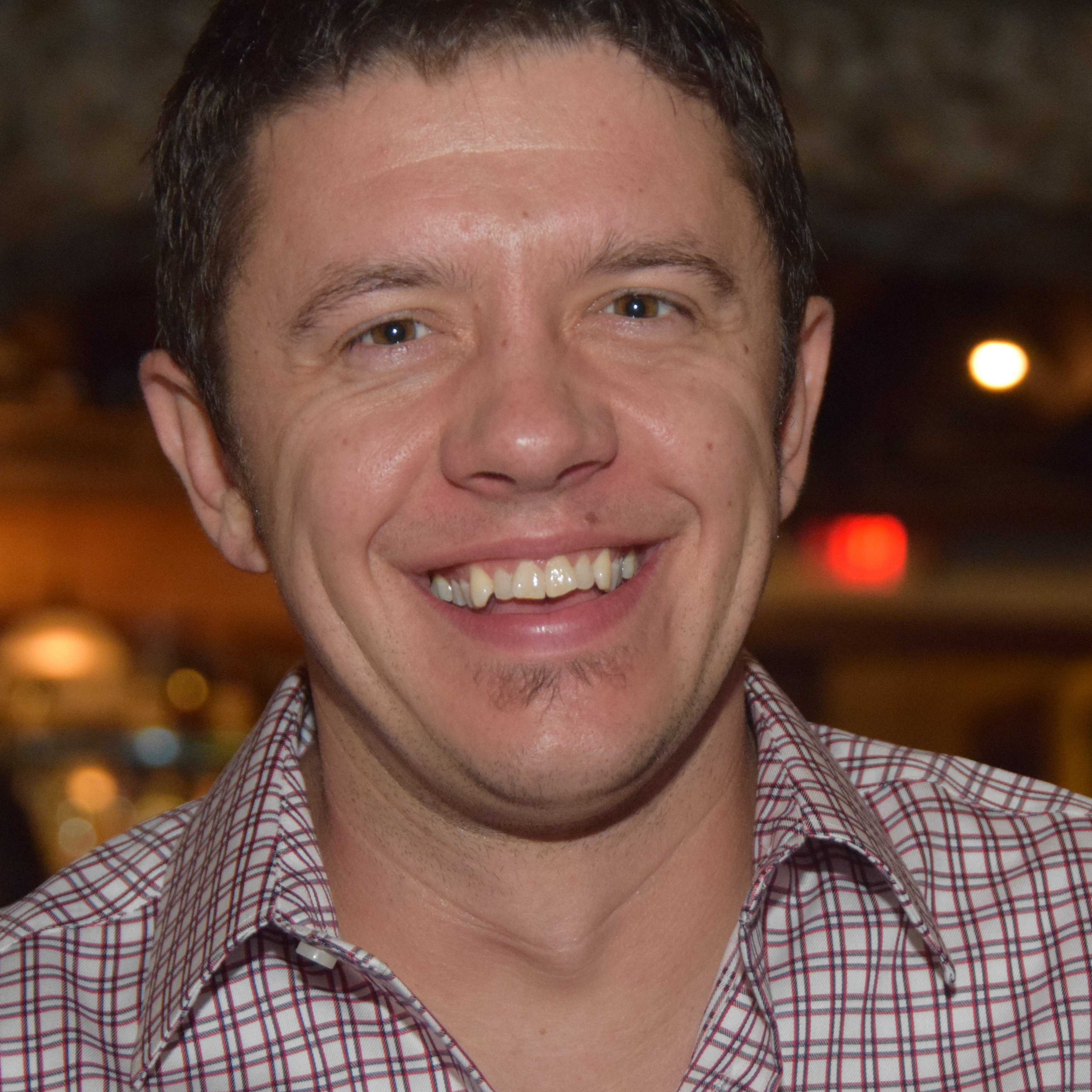 Dan Szakallas
Behavioral Modeling
Dan Szakallas is responsible for the development of the company's suite of pool-level and loan-level prepayment and credit models for both fixed rate and ARM collateral using data from Fannie Mae, Freddie Mac, and Ginnie Mae. He has implemented a transition-based modeling approach which allows the models to forecast voluntary prepayments as well as delinquencies, defaults, and repurchases for Agency collateral using various loan characteristics and market factors. He also provides custom model tuning analysis to clients using their portfolio data and monitors model performance, utilizing the Mortgage Analysis & Reporting System (MARS), the weekly Market Valuation Reports, and the monthly Trend Reports.
In addition, Dan has co-authored several of Andrew Davidson & Co., Inc.'s Quantitative Perspectives, has had an article published in the Journal of Fixed Income, co-authored a chapter in The Handbook of Mortgage-Backed Securities 6th Edition, and regularly contributes to the company's monthly newsletter, The Pipeline.
He graduated from Carnegie Mellon University with a dual major in Statistics and Psychology.