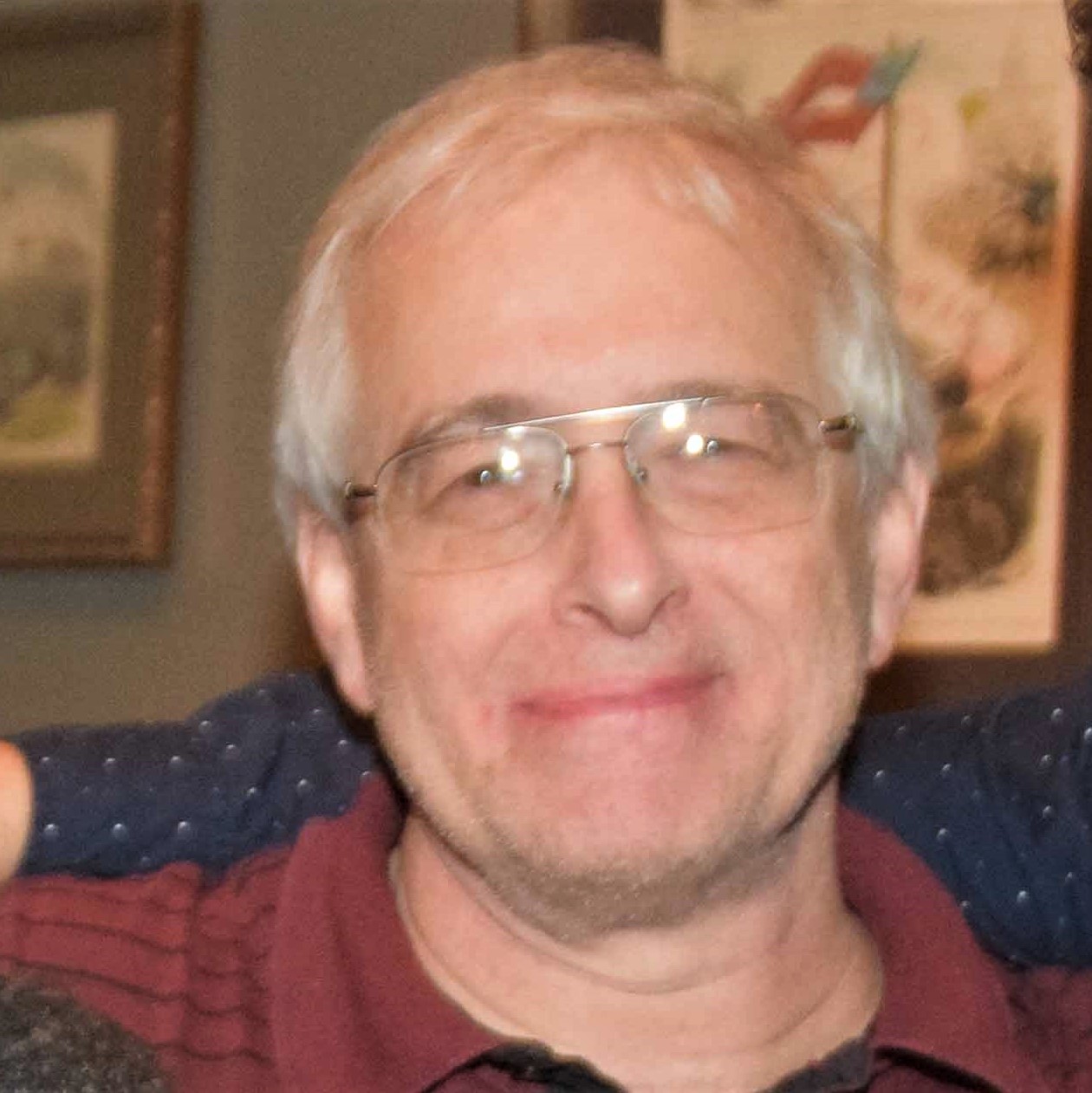 Herb Ray
Data & Technology
Herb Ray joined Andrew Davidson & Co., Inc. in September 2005 as database developer and administrator.
For the fourteen years prior to joining AD&Co, Herb was an IT consultant doing database development, chiefly in the investment banking industry. The last five years of his consulting work were primarily in equities research automation at such clients as Canadian Imperial Bank of Commerce and SG Cowen. Prior to his work in equities research automation, Herb was at Bankers Trust for over six years developing the automation of credit policy and credit portfolio reporting.
Before moving to IT, Herb was a manufacturing quality control engineer with General Instrument Corporation/Power Semiconductor Division where he developed and conducted training programs for engineers and managers in statistical quality control.
Herb received his BA in Engineering Science from Hofstra University in 1983, with minors in Mathematics and Chinese Language.