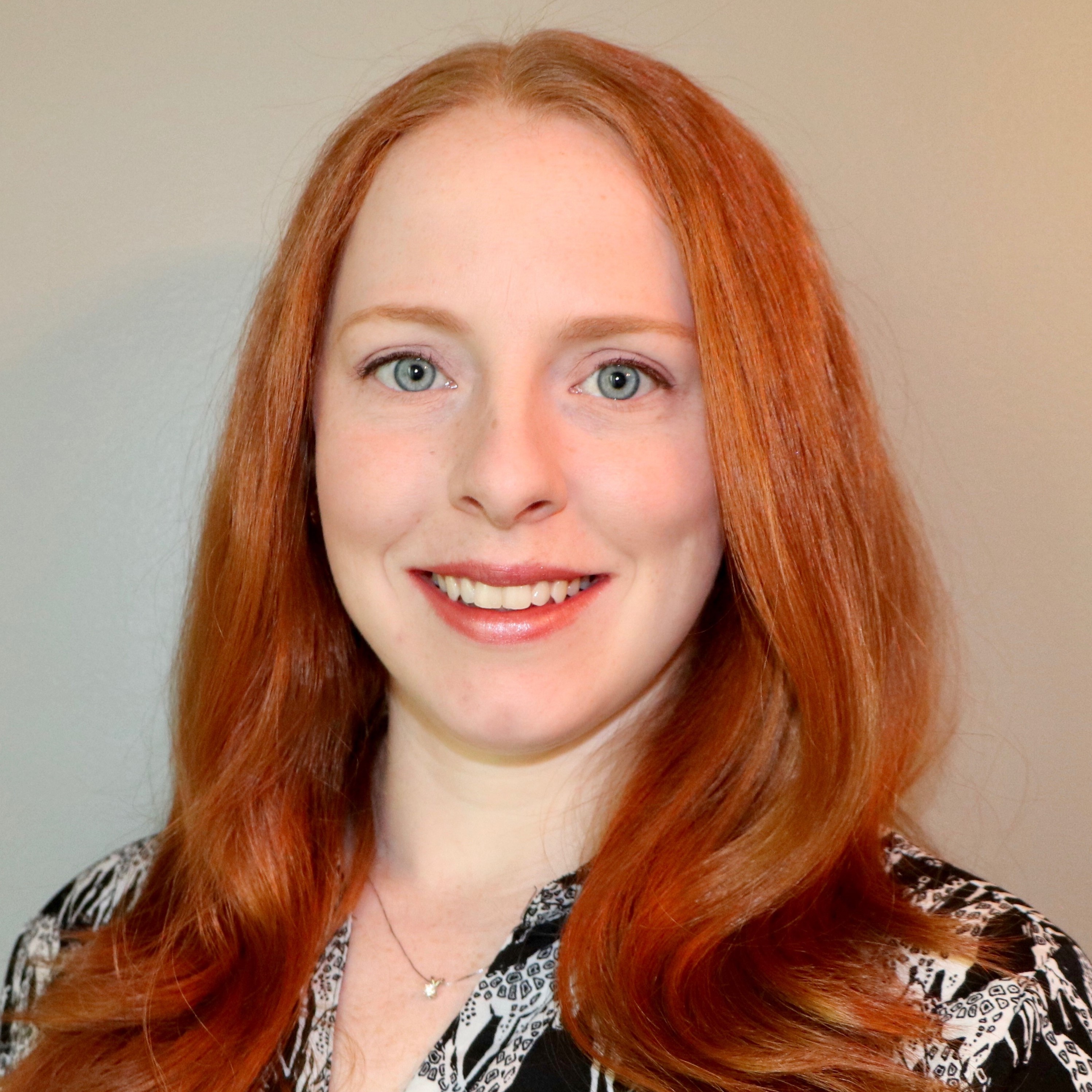 Michelle Stepien
Business Development
Michelle Stepien joined Andrew Davidson & Co., Inc. in spring of 2018 and spent time as a Client Support Analyst prior to joining the Business Development team as the Vendor Relations Manager.

Her passion for business stemmed from observing her family's experience owning a small business for over 40 years. Upon entering the workforce, she gained experience within the banking industry and local and state governments. In her most recent role, as Office Manager for a New York state senator, Michelle acted as a constituent liaison, developing and maintaining working relationships with government agencies and personnel, organizations, businesses, and constituents.

Michelle holds a MA in Economics from North Carolina State University and a BS in Business Administration from the State University of New York at Oswego.