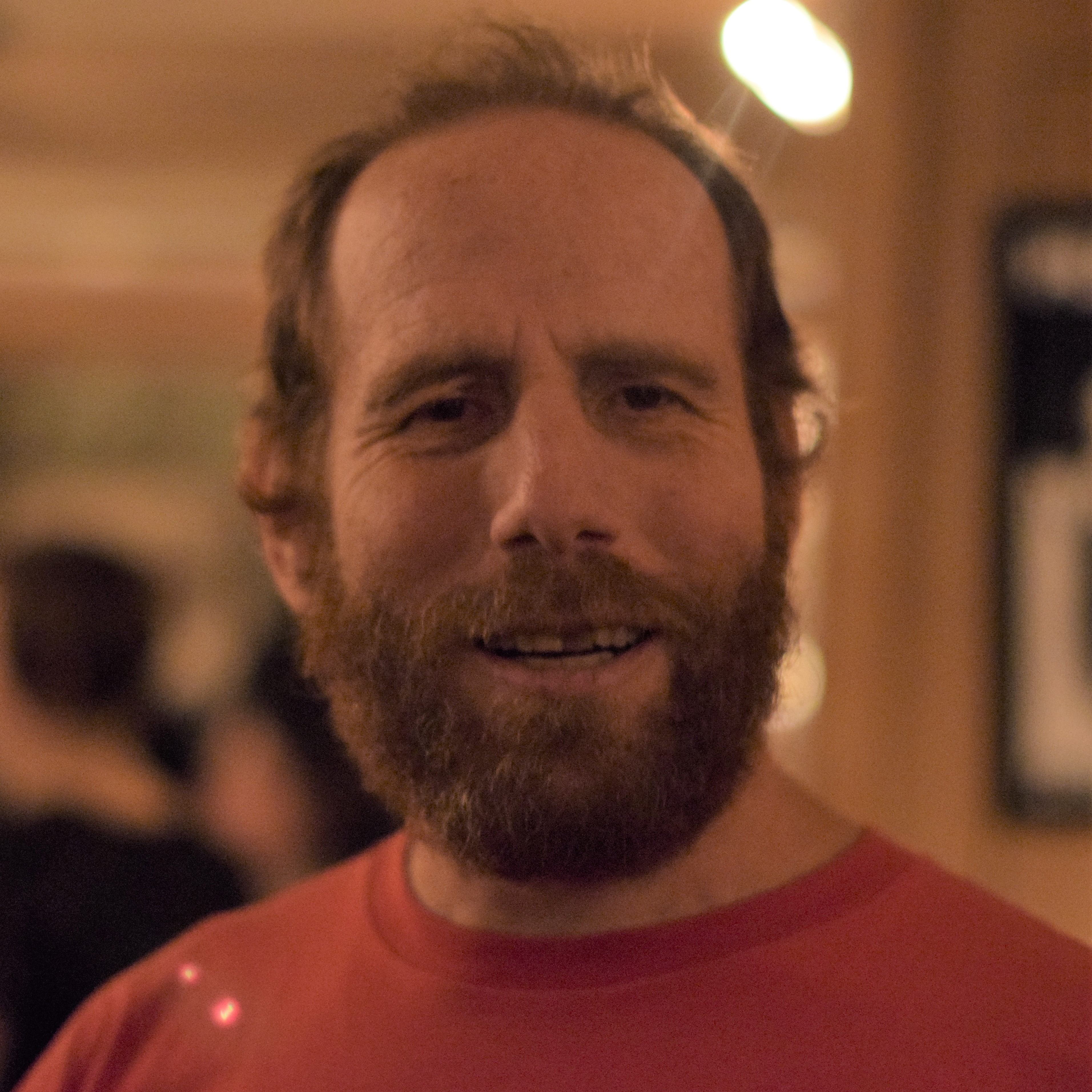 Nathan Salwen
Financial Engineering
Nathan Salwen began work at Andrew Davidson and Co., Inc. in 2007. He is leader of the technology group, but also contributes as a member of the financial engineering team.
He has played a key role in streamlining the code in the LoanDynamics Model (LDM) and is the lead developer of the Option-Adjusted-Spread (OAS) software code base. He pioneered the use of distributed computing for high throughput OAS calculation and wrote the executable that is used in the new LoanKinetics product.
Nathan began his professional career as a software and hardware engineer at Proteon Inc., a leading provider of local area network solutions. He designed high speed token rings and routers and rose to the position of Chief Engineer as the company grew to about 500 employees.
After the company went public, Nathan returned to school at Harvard where he completed his undergraduate degree in Mathematics and earned a PhD in Theoretical Physics. His research areas were quantum maps and computational methods in quantum field theory. Following graduation he was a post-doctoral researcher in quantum field theory at North Carolina State University and Ohio State University where he worked in light-cone quantization.
At Ohio State, Nathan helped form the Women's Ultimate Frisbee team and coached it for 3 years. He continues to play frisbee and is an avid bicycle commuter.