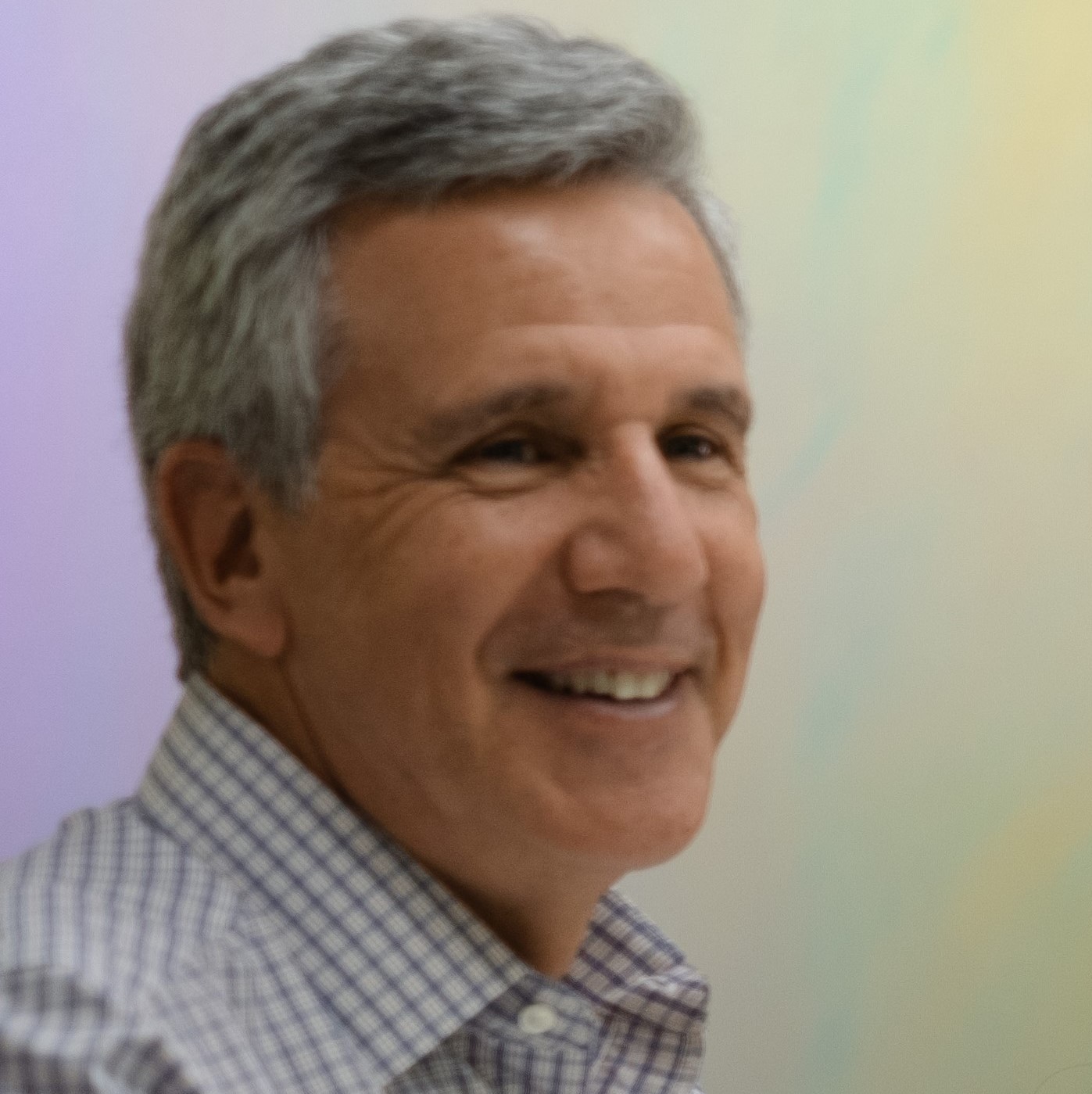 Rob Landauer
Alliances & Policies
Rob Landauer is on the Alliances & Policies team at Andrew Davidson & Co., Inc. where he has worked since November of 1999.
Prior to joining Andrew Davidson & Co., Inc., Rob spent 8 years as an application manager at Bloomberg Financial markets where he specialized in the MBS, ABS, CMBS and Syndicated Loan Markets. His responsibilities at Bloomberg included product development, product management and sales and marketing for these market sectors.
Rob received his MBA from the Wharton School at the University of Pennsylvania and graduated from the School of Industrial and Labor Relations at Cornell University with a BS. Rob enjoys crossword puzzles, golf and hiking in his spare time.