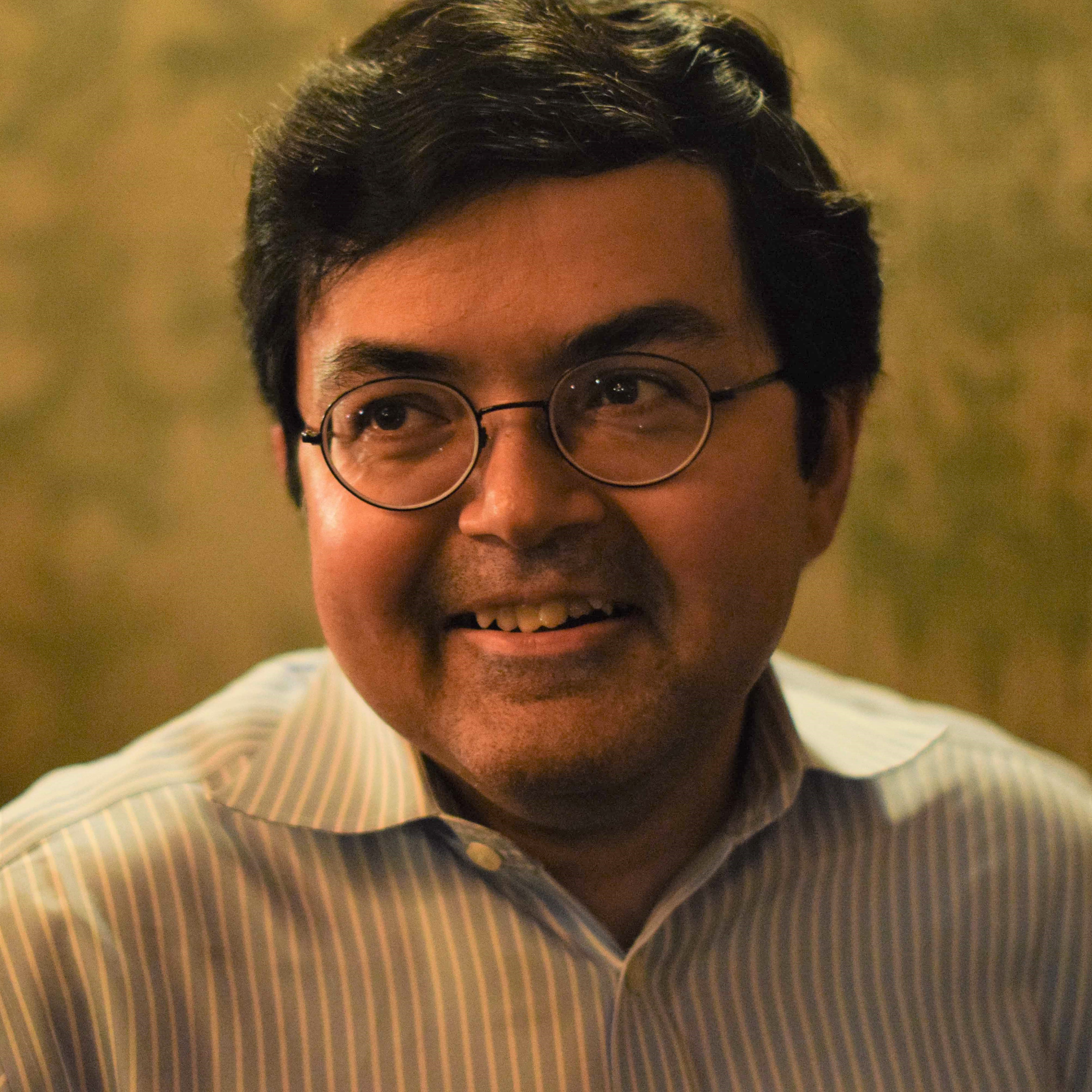 Sanj Chatterjee
Behavioral Modeling
Sanjeeban Chatterjee is one of the original employees of Andrew Davidson & Co., Inc (AD&Co). Sanjeeban worked at the firm from 1993 through 2000 before moving onto JP Morgan Fleming Asset Management (JPMFAM). After spending 4 years at JPMFAM Sanjeeban rejoined Andrew Davidson & Co., Inc. in May 2004. Sanjeeban is currently the Product Manager for all AD&Co Prepayment and Credit Models.
During his initial tenure at AD&Co., Sanjeeban was responsible for the early development of cutting-edge prepayment and default models for mortgage and asset-backed securities. He developed and became familiar with models for various collateral types. In addition, he performed consulting work for clients, including a prepayment study for a Latin American country, which was perhaps the first of its kind.
From 2000 through 2004 Sanjeeban was a Vice-President in the quantitative research group at JP Morgan Fleming Asset Management. In this position he developed models and provided quantitative research to help the mortgage investment team manage approximately $25 Billion in mortgage-backed securities. His other responsibilities included performance attribution and finding value in specified pools.
More recently, Sanjeeban has developed termination models for HELOCs, Reverse Mortgages, and Multifamily Housing, in addition to helping with the development of prepayment and default models for agency and non-agency MBS. He has also analyzed the mortgage markets of two Latin American countries. Sanjeeban is a member of the AD&Co Management Committee.
Sanjeeban received an MA in Applied Statistics from the University of Pittsburgh and a BS in Mathematics from Bates College.