The Earth is Our Home: Let's Not Default on it
Events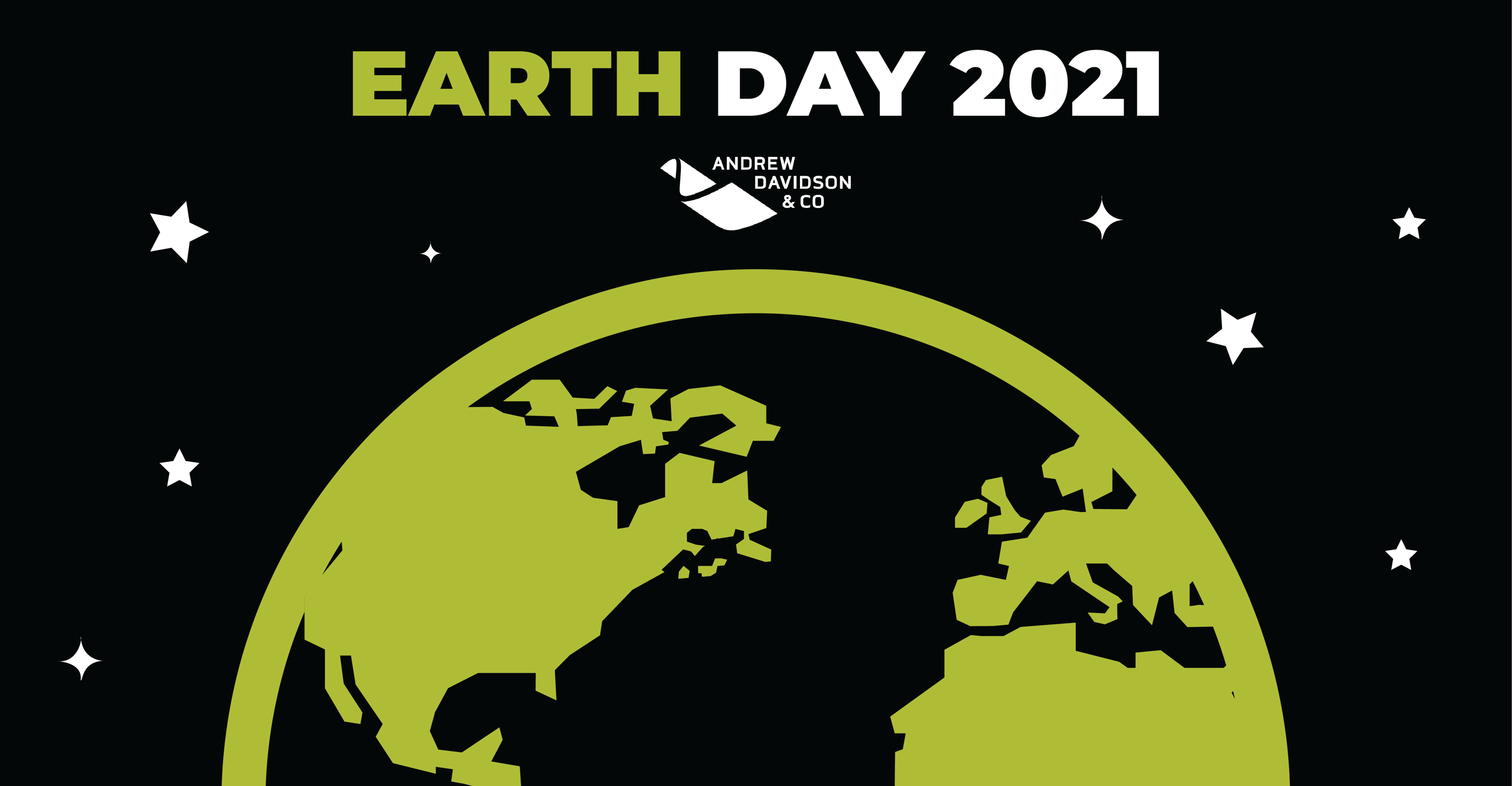 Since 1970, April 22nd has been the annual day to appreciate our planet and recognize the importance of protecting it.  But more and more, we realize that everyday needs to be Earth Day, and that we need to take better care of the place that gives us life. It's becoming harder and harder to doubt the legitimacy of climate change, and how we as humans contribute it.  At Andrew Davidson & Co., Inc. (AD&Co) we recognize the dramatic nature of climate change and how it effects our neighbors around the world. As experts in the mortgage market, we're looking at the ways extreme weather, such as hurricanes, floods, drought, and melting glaciers, affects people's homes, their way of life—and the availability and price of housing.
In our December 2020 Pipeline article we anticipated an increasing expectation on the need to measure and disclose exposure to climate change, and laid out some of the analytic challenges. We have focused on studying the existing research, reaching out to climate risk research firms, and understanding the landscape of what is available and what needs to be developed. As we explore different product ideas, we expect to reach out to our existing clients to help us understand better the ways we can continue to deliver leading-edge analytics in this space.
For additional information, check out this panel featuring AD&Co's Eknath Belbase.